7TH KUYAMIS FESTIVAL!
Posted: January 8, 2020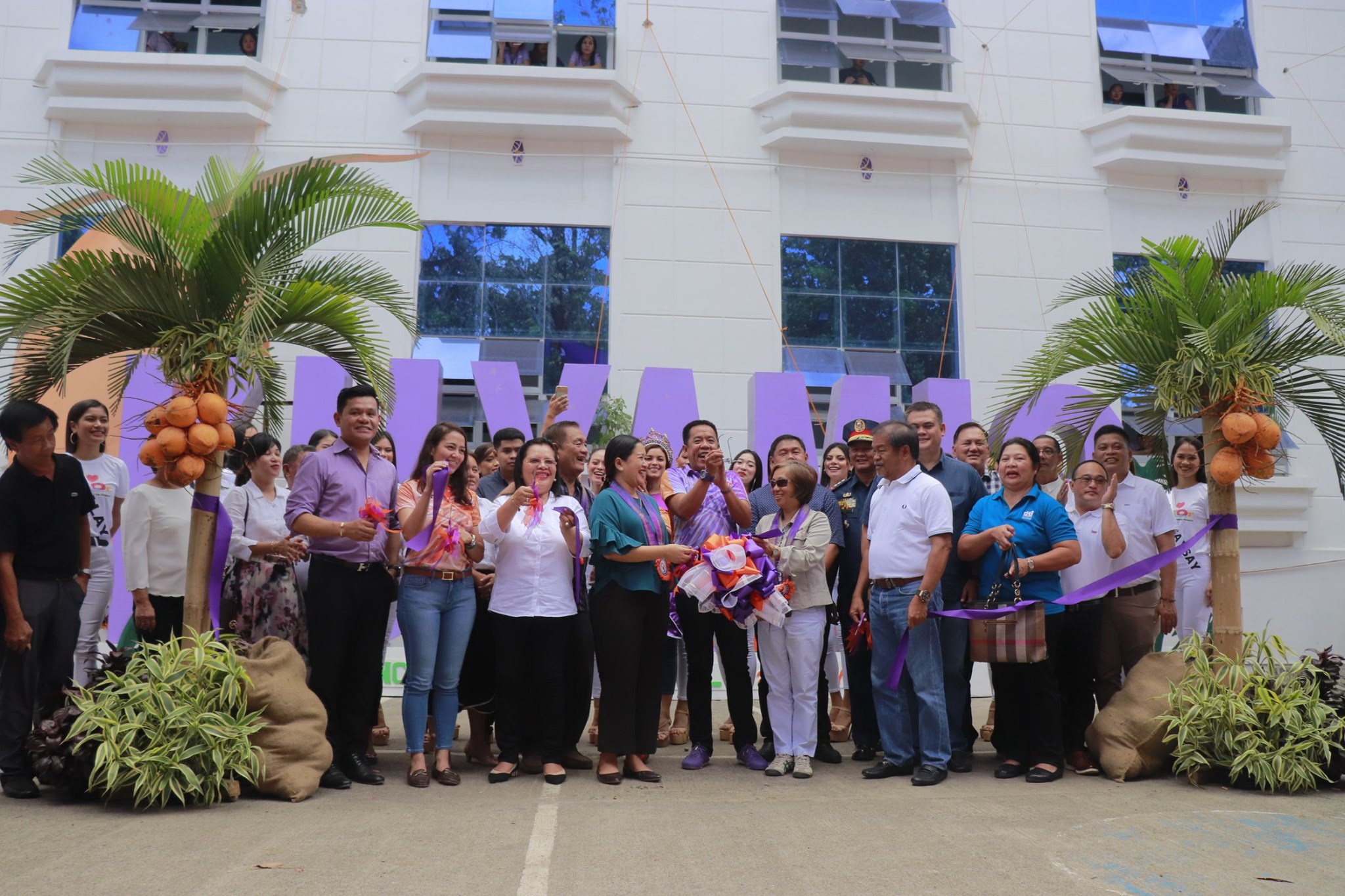 This is the day we have been all waiting for, Misamisnons! Governor Bambi Emano cordially invites everyone to witness the fun-filled and thrill experiences of this year's 7TH KUYAMIS FESTIVAL! Experience golden life as we celebrate the 90th Founding Anniversary of Misamis Oriental!