E-HEARING SA MOPJ, GISUGDAN NA
Posted: May 21, 2020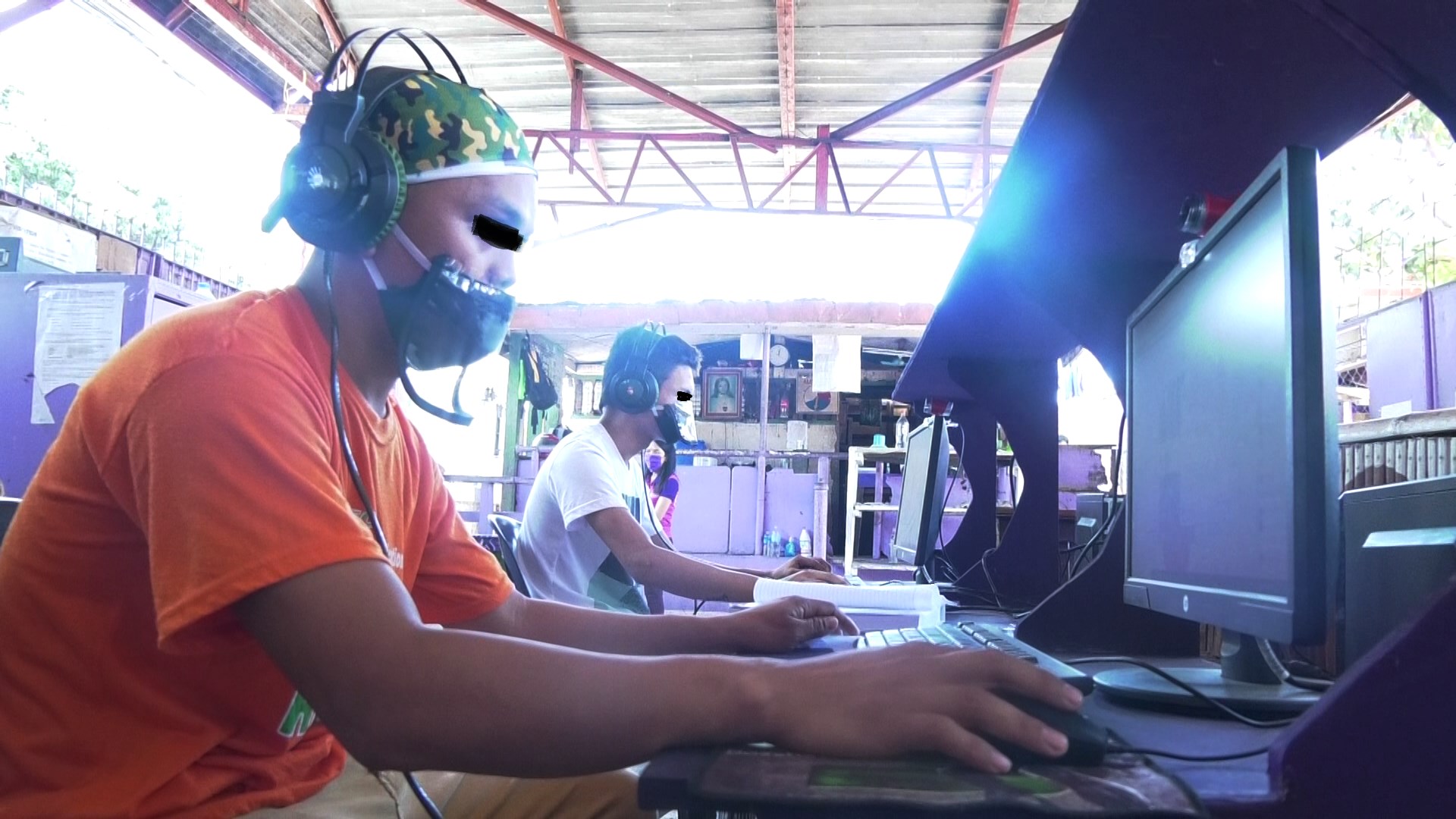 HUMAN sa malampuson kaayo nga electronic-dalaw kon E-Dalaw sulod sa Misamis Oriental Provincial Jail and Rehabilitation Center (MOPJ), gisugdan na usab ang E-hearing kon electronic nga pagpahigayon sa hearing sa mga binilanggo niadtong Lunes, Mayo 4, 2020.
Gamit gihapon ang E-dalaw online account sa MOPJ, makapahigayon na sa pagdungog sa matag kaso nga giatubang ang mga binilanggo, bisan tuod dili magkakita personal ang huwis ug ilang mga abogado.
Ang nindot, bisan tuod padayon kita nga nakigbatok sa coronavirus disease 2019, magdagan ang kaso sa mga binilanggo aron nga dili malangan ang pagdungog sa ilang kaso—ang makagawas, makagawas na. Samtang, ang magpabilin human mahukman, magpabilin aron moserbisyo sa ilang sentensiya.
Gikalipay kini ni MOPJ Provincial Jail Warden Dominador Tagarda nga inisyatiba sa pamunuan ni Gov. Bambi Emano kaabag ang Regional Trial Court Branch 19.
"Inisyatiba kini siya both sa atong E-dalaw sa Misamis Oriental Provincial Jail ug sa Regional Trial Court Branch 19 kay nahibaw-an man nila nga nay E-dalaw natu diri. So, open line man ta diri tungod kay naa tay Account MOPJ e dalaw, so, naka link sila sa atoa diri. So, hopefully nga ma link pud ang uban nga korte susama nga paagi nga ato ning magamit kining e-dalaw monitor diri nga para pud nga ma hearing bisan pag dili ma paspas. Kinahanglan mahatagan ug dakong pagtagad ang atong mga igsuong binilanggo aron dili sila malangan ilang mga kaso diri," matud pa ni Warden Tagarda.
Tungod sa hulga sa COVID-19 sa tibuok Pilipinas, usa kini ka dakong tabang alang sa mga binilanggo aron makunhoran usab ang ihap sa inmates sulod sa MOPJ.
"Usa ni siya ka dako nga impact o significant nga kahimtang nga bisan tuod ug naa tay COVID-19 pero nagpadayon gihapon ang hearing. So, naninguha pud ang mga judges nga ma-hearing sila. Basin kani na ang sinugdanan sa electronic hearing kay nagsugod man sa usa ka korte. Basin sa pipila ka mga adlaw musundog pud ang uban nga korte niini," dugang ni Warden Tagarda.
Malipayon uyamot ang duha ka persons deprived of liberty (PDL) kon binilanggo sa inisyatibo ni Gov. Emano ug RTC Branch 19. Bisan tuod kasong pagpangawat lang ang ilang giatubang, dili na malangan ang ilang bakasyon sa MOPJ tungod kay madungog naman ang ilang kaso taliwala sa hadla sa coronavirus disease 2019 nga naka-lockdown intawon ang pasilidad.
Nanghinaut si "Niki" ug "Long", kinsa maoy unang nakasulay sa E-hearing.
Human naka-lockdown ang MOPJ gikan sa mga bisita nga minahal ra gihapon sa kinabuhi sa mga binilanggo, gipatuman ni Gov. Emano ang E-dalaw kon electronic dalaw, aron bisan sa video man lang magka-istorya ug magka-kumustahay ang binilanggo ug ilang mga minahal sa kinabuhi. Wala sila magtuo nga duna pa diay mas lawom nga gustong buhaton ang amahan sa lalawigan, gilusad ang E-hearing, aron pinaagi gihapon sa video conferencing madungog ang ilang mga kaso.