GOV. BAMBI: DILI MABALAKA SA STATE OF CALAMITY DECLARATION
Posted: March 16, 2020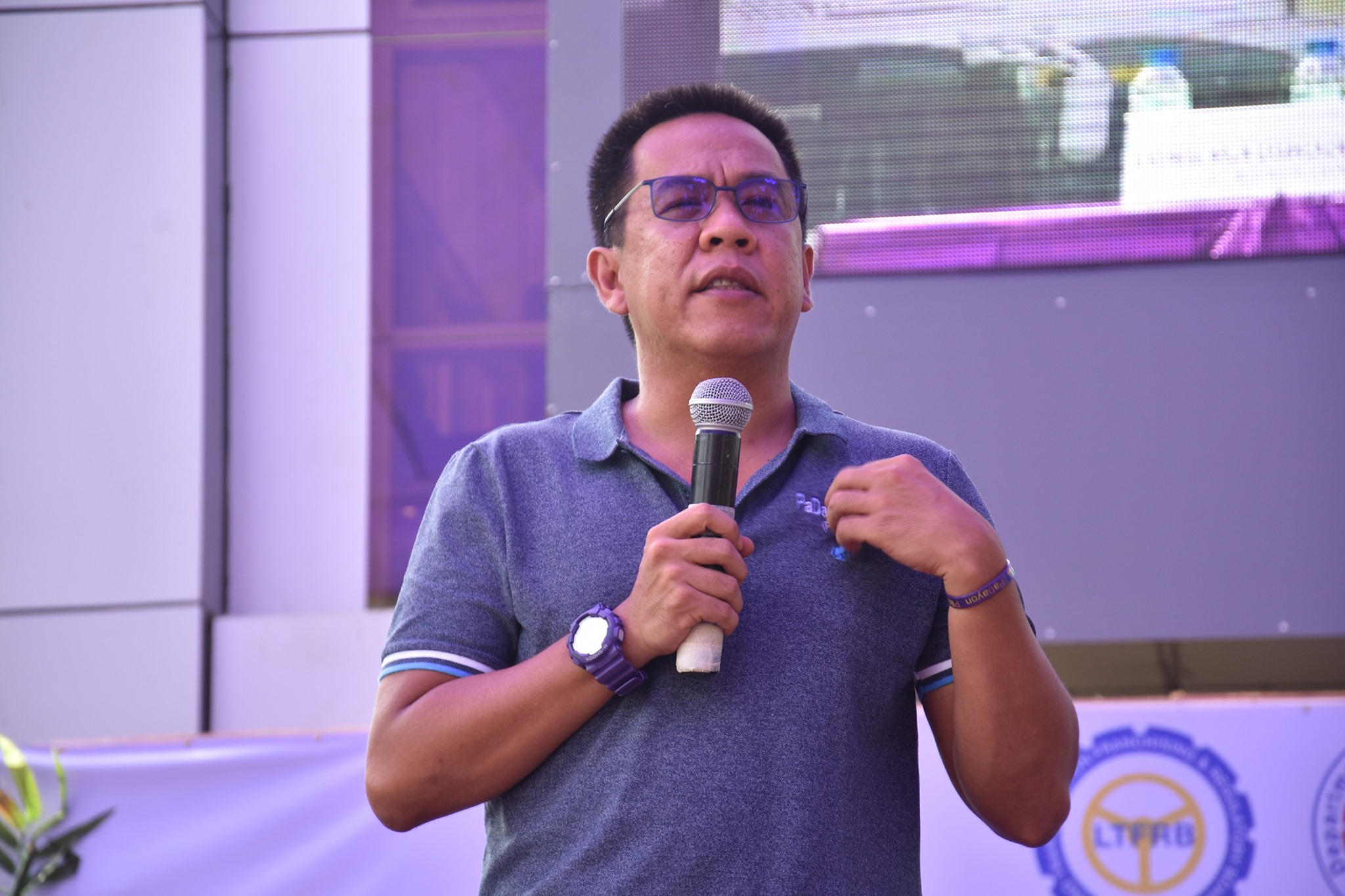 BAG-OHAY pa lang gi-deklarar ni Pres. Rodrigo Duterte ang State of Public Health Emergency dinhi sa Pilipinas pagbatok sa gikaintapang Coronavirus Disease 2019 (COVID-19) nga posibleng mokatag ug motakboy sa lawas sa tawo. Apan, pangandam lamang kini. Susama gihapon dinhi sa Misamis Oriental, bisan tuod wala pay kontaminasyon sa makamatay nga virus, apan planu nang ipaubos ni Gobernador Bambi Emano sa State of Calamity ang lalawigan, basin unya hinuon og ulahi na ang tanan.
Sa iyang regular radio program sa RPN-dxKO niadtong Miyerkoles, Marso 11, 2020, gipasabot ni Gobernador Emano nga walay angay kabalak-an ang publiko tungod sa deklarasyon tungod kay pangandam lamang kini ug wala magpasabot nga kritikal na ang sitwasyon sa lalawigan tungod sa nahisgotang virus.
Niadtong Lunes, Marso, 9, 2020, human gayud sa sinemanang pagpakayab sa nasudnong bandila, nakigpulong si Provincial Health Officer Dr. Jerie Calingasan sa gobernador dayon rekomendar nga ipaubos sa State of Calamity ang Misamis Oriental. Gilayon gihangyo sa amahan sa lalawigan ang Sanggunian pinaagi ni Committee on Health chairman Board Member Nancy Madjos nga tugotan si Gobernador Emano sa paghimo'g deklarasyon.
"Kung ma-declare nimo siya og State of Emergency, ang atong mga local government units, ang kapitan ug mayor pwedi na karon mugamit sa ilang reserve nga calamity fund para sa pagpangandam sa pagpalit sa kagamitan pagbatok sa COVID-19, bisan wala pa dinhi sa ato sa Northern Mindanao, hilabina sa Misamis Oriental," dugang pasabot ni Gobernador Emano.
"Better to be prepared now, rather than wait for tomorrow…kaysa maghulat pa ugma. Pareha bitaw na mga igsoon sa disaster sa PDRRMO (Provincial Disaster Risks Reduction Management) ayha pa hinuon ta magpalit og rescue vehicle nga naa nay kalamidad…nahitabo na," dugang sa gobernador.
Hangyo ni Gobernador Bambi Emano sa publiko, gawas nga magbinantayon, kinahanglan sundon ang tambag sa Department of Health sa kalimpyo sa kaugalingon ug kanunay maghugas sa kamot, gamit ang sabon, alcohol o sanitizer.