GOV. EMANO MULLS TO USE MISOR'S SPECIAL EDUCATION FUND FOR COVID-19 INOCULATION OF SCHOOLCHILDREN
Posted: February 17, 2022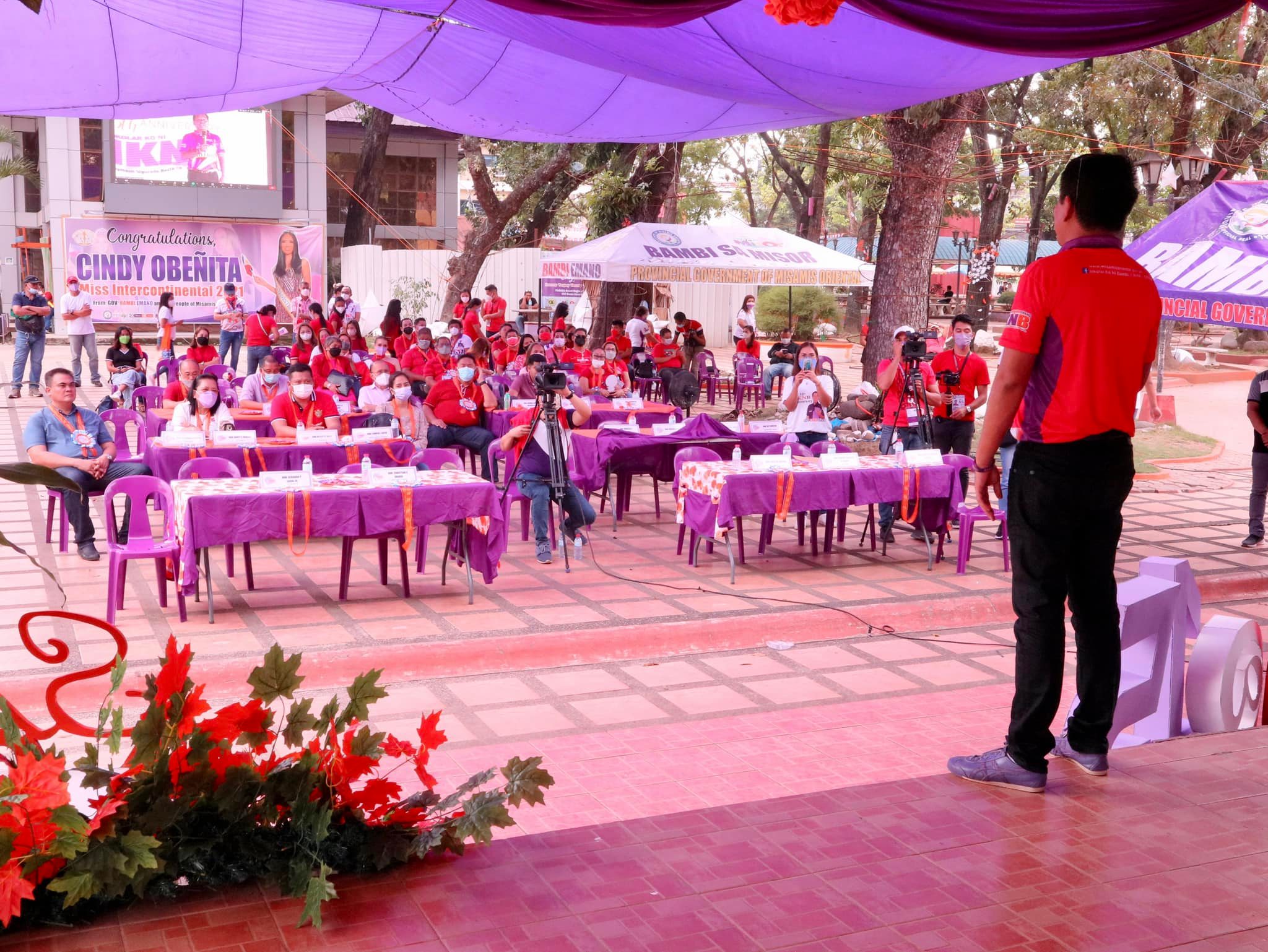 GOVERNOR Bambi Emano on Monday, February 14, 2022, is contemplating on using the Special Education Fund (SEF) in the scheduled roll-out COVID-19 vaccination for five to 11-year-old children across Misamis Oriental.
Governor Emano said he has consulted Provincial Administrator Atty. Jocelyn Lood-Mateo on the parameters in using the funds, which should be spent only to education-related intentions.
"(But) it doesn't matter mahurot akong kwarta sa School Board, importante bata luwas. Kinsa pay ipa-eskwela sa DepEd kung atong mga bata madisgrasya sa COVID?" Governor Bambi lamented.
The Provincial Health Office (PHO) under Dr. Jerie Calingasan has scheduled the inoculation this month, February.
"I already consulted Atty. Joy (Mateo), Dr. Jerie, Atty. Jeff (Jeffrey Saclot). I told also Board Member Boboy (Sabal that we will use SEF funds to mobilize for students sa MisOr. When the schedule comes, atong dad-on sa Central, then we bring all our doctors and nurses, para paspas. Then, kadtong tua sa lagyo nga barangay, kung maggamit ang SEF funds, pwede namo ipakuha'g sakyanan. Kada munisipyo, we can provide 20-30 vehicles basta allowed lang sa SEF. Ipanaug nato deretso," the Governor pointed out.
Sabal is the chairman on Sangguniang Panlalawigan's committee on education.
Governor Emano suggests holding the vaccination by municipality or two municipalities in a day.
"One day for this municipality or two municipalities in a day. The following day, two municipalities again. Let's do the roll-out, kita magbuhat sa roll-out with Schools Division Superintendent Jonathan dela Pena.
We pay the doctors and the nurses. We give snacks to schoolchildren. Kung ma-afford pa nato arang-arang better snacks," he added.
Governor Emano targets at least 120,000 children be inoculated.