GOV. EMANO'S TERM ENDS, BUT SCHOLARSHIP PROGRAM CONTINUES BY: JANE SALIMBAO
Posted: February 11, 2022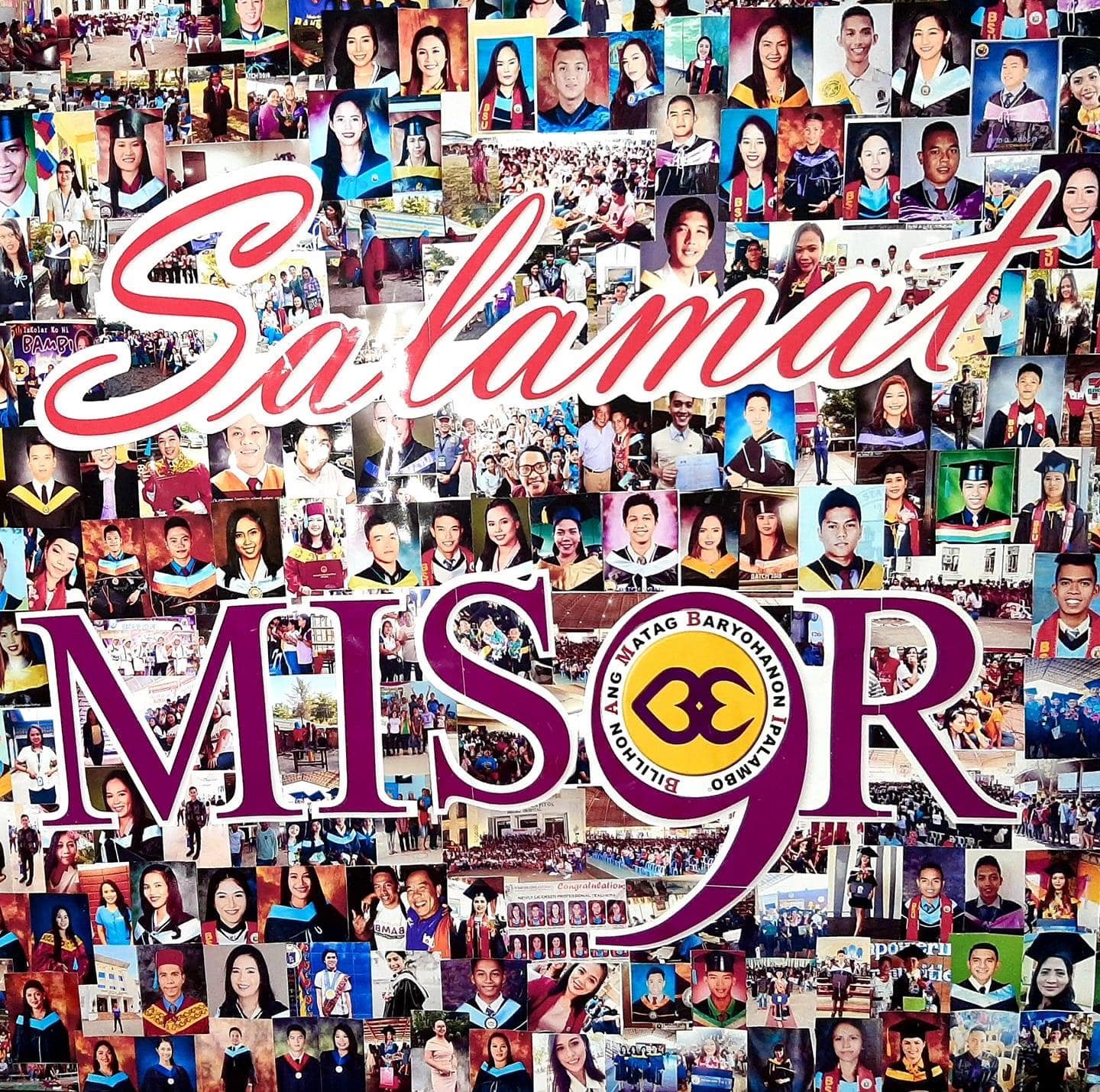 EVEN if Governor Bambi Emano is not anymore Governor, giving of scholarship grants and allowances to the beneficiaries will continue.
This was the announcement of Governor Emano during his State of the Province Address on January 10, 2022, at the Capitol, dubbed: "Taho Nato sa Katawhan", even as he announced the conversion of Iskolar Ko Ni Bambi (IKNB) into a permanent department of the Provincial Capitol. It is now called Iskolar Ko Ng Bayan (IKNB) in strength of Sangguniang Panlalawigan Ordinance No. 11-2021.
Governor Bambi assured Misamisnons no one will be deprived of opportunities to finish education and have good future.
IKNB head Jaira Silos said Governor Emano's scholarship program started in 2007 when he was still Congressman of the second Congressional district of Misamis Oriental. IKNB will celebrate 15 years of existence on Valentine's Day, February 14, 2022.
Today, close to 30,000 out-of-school-youth graduated vocational and degree courses in Misamis Oriental through the IKNB.
Over Magnum 99.9 FM program, Governor Emano revealed some of the scholars graduated as doctors, engineers, among others. Many are working abroad using their certificates of completion from TESDA by the help of the said scholarship grant.
The Governor is currently supporting doctoral and masteral courses in different schools in Cagayan de Oro and Misamis Oriental using the program.