GRUPO SA PASTOR, TRANSFORMATION LEADERS, NAKADAWAT OG RELIEF GOODS
Posted: May 29, 2020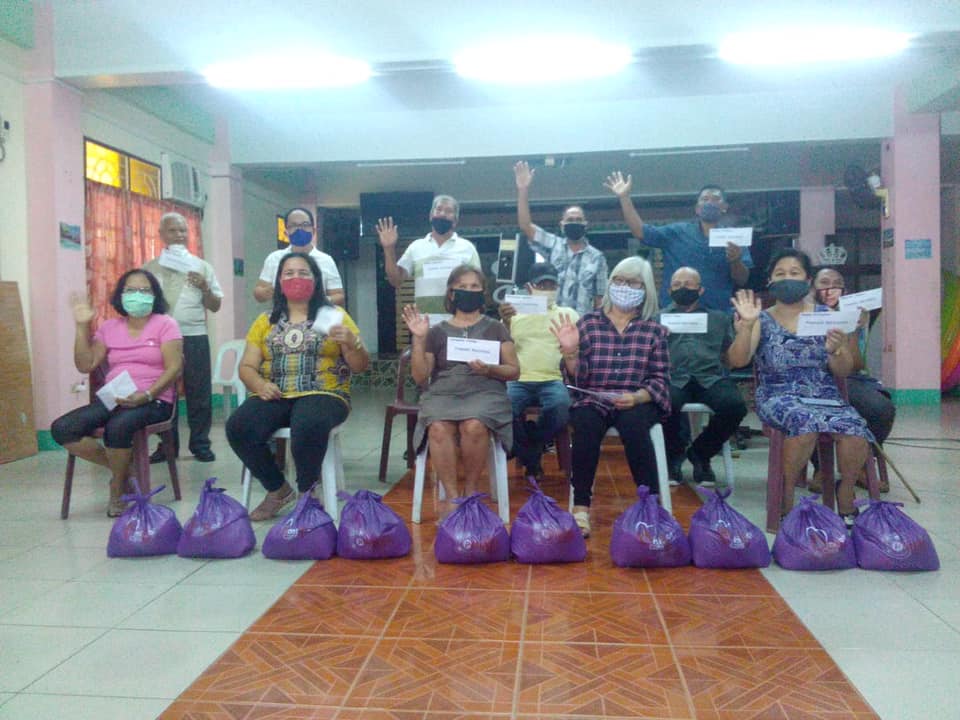 BISAN ang mga pastor ug transformation leaders kansang mga kaugalingon adunay dakung pagsalig sa kahitas-an nga mabuhi bisan walay saktong pangita, gi-ayudahan gihapon sa kapitolyo probinsiyal sa Misamis Oriental.
Si Pastor Danilo R. Erlinda sa National Chaplains of the Philippines (NCP) ug Ms. Donna Estrebor sa Misamis Oriental Leaders for Transformation (MOLT) pulos dagkug pagtuo nga mabuhi pinaagi sa tabang sa Ginoo, nakadawat og hinabang gikan sa Provincial Social Welfare and Development Office (PSWDO) human mimando si Gov. Bambi Emano nga lakip sila tunolan sa ayuda ning panahon sa pandemya.
Dakung pasalamat sa duruha, hilabina matud pa nila, daku kini og ikatabang sa 25 ka miyembro sa NCP ug 32 ka miyembro sa MOLT. Nakadawat silag food packs nga adunay sulod 5 kilos nga bugas, canned goods ug P1,000 cash, nga mikabat sa 57 ka relief packs ug P57,000 nga cash.
Pasalamat sila sa Ginoo sa paggamit kang Gov. Emano ug PSWDO head Mr. Jhunleymar Abella aron usab sila maayudahan ning panahon sa krisis ug kalisod sa panginabuhi sa mga tawo.