How's MisOr to visitors?
Posted: January 8, 2020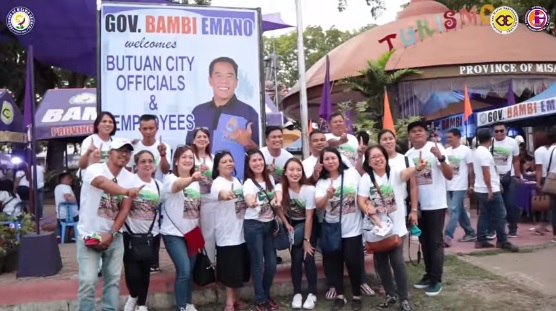 "Ang nindot nga pamatasan kung mag-uban na siya sa turismo, ug nindot nga pag-abi-abi nga gipakita ni Governor Emano, pagkanindot unya gyud sa mahitabo."
– Hon. Ferdinand E. Nalcot, Butuan CIty Councilor
Encapsulating the direction towards a richer and fruitful tourism industry of Misamis Oriental comes influx of local and foreign tourists coming here from time to time, just like the Butuan City Officials and Employees' benchmarking activity last December 3, 2019.
They've come to witness the effectivity of Governor Bambi Emano's leadership especially on the progress of tourism, and praised the province of its vast potential to further emulate other provinces of this nation.
Explore MisOr!