KATAWHAN SA MISOR GIHANGYO MAGKOOPERAR SA 15 COMMUNITY QUARANTINE CHECKPOINT
Posted: April 23, 2020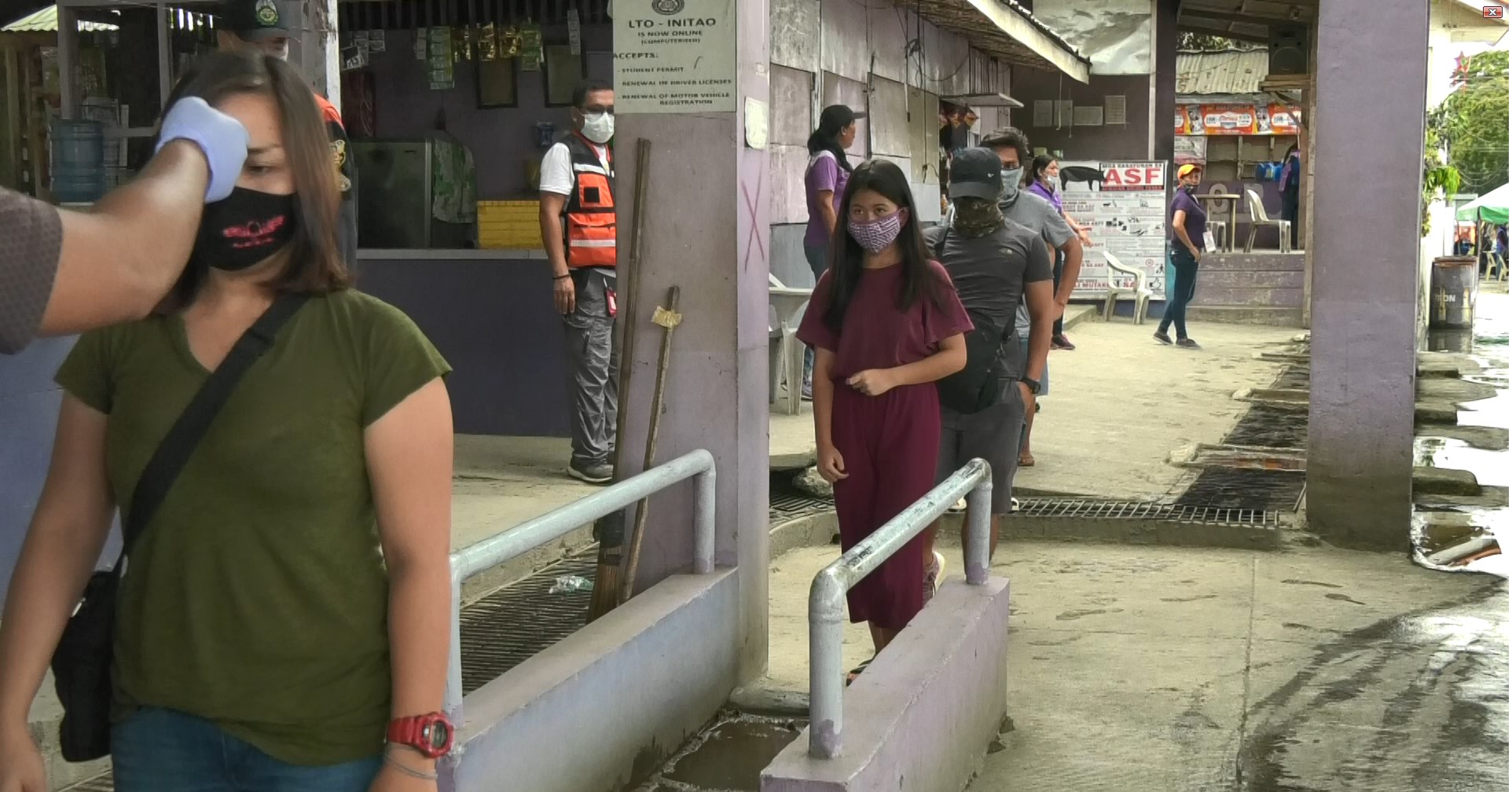 ADUNA nay mokabat 15 ka mga community quarantine checkpoint sa lalawigan sa Misamis Oriental kung asa gihiusa na ang matag kalungsoran.
Matud ni Atty. Jeffrey Saclot ang tigpamaba sa Misamis Oriental Covid 19 Response nga gihimo kini aron dili na kaayo mahasol ang mga motorista ug mga kapulisan malimitahan ilang mga man power resources labina aduna pay atimanon pagbatok sa kriminalidad.
Tinguha sab ni Gobernador Bambi Emano nga gumikan ning maong checkpoints mapugngan, maharang ang kinsa man nga katawhan nga mosulod sa lalawigan nga posibleng nagdala og sakit nga Corona Virus Disease.
Matud ni Saclot nga tungod tinabangay sa kalungsoran nasabot nga hiusahon na ang checkpoint nga imbes kaniadto matag lungsod.
Sa weste nga bahin lalawigan mao mao kining hiusang checkpoint sa kapulisan sa Iligan City Police Office, Lugait Police Staton ug Manticao Police Station diha sa boundary sa Barangay Salimban sa Manticao.
Gisundan dayon sa Initao ug Naawan kung asa ang checkpoint gihimutang sa boundary sa Brgy. Pagahan ug Brgy Maputi sa Naawan.
Ikatulo ang hiusa sa police station sa Gitagum ug Libertad; Alubijid, El Salvador ug Laguindingan; Mintinar sab ang checkpoint sa Amoros, El Salvador City; Cagayan de Oro City ug Opol MPS.
Sa este nga bahin ang hiniusang checkpoint sa Cagayan de Oro City ug Tagoloan MPS; Villanueva MPS ug Jasaan; Balingasag ug Lagonglong nga magsugod sa Balingasag proper; Salay ug Binuangan; Sugbongcogon ug Kinoguitan; Balingoan ug Talisayan; Medina ug Gingoog City; Gingoog City sab dayon ug Magsaysay ug Magsaysay ug hiusa sa Carmen Police Station sa Agusan del Norte.
"Before the set up was every municipality and city naay checkpoint. The PNP would like to save resources kay ang ila man gud worry kay naay atong concern nga atimanon like mga criminality basin mawad- an na hinoun sila og personnel to address those concerns, para ma save ilang gi merge ang checkpoints," pasabot ni Saclot ug nihangyo sa katawhan labina sa mga bumibiyahe nga motuman lamang sa mga health protocols diha sa matag checkpoints aron dili mamroblema.