LAGBAS ANCESTRAL HOUSE, GIPANINGKAMOTANG MAHIMONG NATIONAL HERITAGE SITE
Posted: August 6, 2018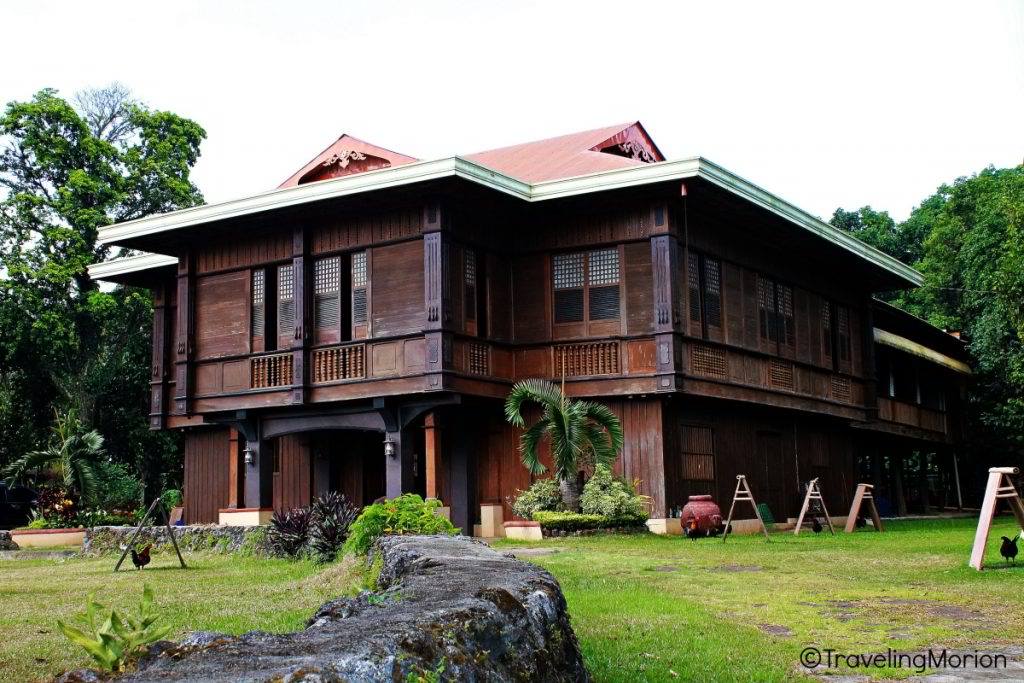 [et_pb_section admin_label="section"][et_pb_row admin_label="row"][et_pb_column type="4_4″][et_pb_text admin_label="Text" background_layout="light" text_orientation="left" use_border_color="off" border_color="#ffffff" border_style="solid"]
GIPANINGKAMUTAN karon sa Provincial Tourism Department sa Misamis Oriental nga ma-deklarar na sa Cultural Center of the Philippines (CCP) isip national heritage site ang Lagbas Ancestral House nga makita sa Lungsod sa Sugbongcogon.
Matud ni Provincial Tourism Office Head Atty. Jeffrey Saclot, mokabat na sa 100 ka tuig karon ang maong karaang balay sa mga Lagbas dinhi sa Misamis Oriental, ug hangtud karon hayan nagtindog pa.
Si Geronimo Magua Lagbas, Tourism Officer sa Sugbongcogon, nagkanayon nga ang Lagbas Ancestral House o mas nailang "DAKO BALAY", natukod niadtong tuig 1918 sa magtiayong Don Benedicto Lagbas (founder of the town) ug iyang kapikas nga si Doña Buenaventurada Lagbas. Kini nahimutang sa usa ka ektarya nga luna ug gama sa Tugas o Molave nga kahoy.
Basi sa Kasaysayan, kini nahimong usa ka refuge/shelter alang sa tanang naapektohan sa giyera panahon sa World War II. Giingong gihimo usab kining temporaryong tunghaan sa kabataan kaniadto human maguba sa giyera ang mga eskwelahan niadtong panahona, pinaagi usab sa inisyatibo sa mag-asawang Mercedez Peñalosa Lagbas ug Salvador Lagbas, ang nag-inusarang anak ni Don Benedicto Lagbas.
Sa pagkakaron, anaa gihapon gabarug tunga sa Lungod sa Sugbongcogon sa Misamis Oriental. Kini gasilbi nga usa sa mga town heritages ug tourist attraction sa lungsod.
[/et_pb_text][/et_pb_column][/et_pb_row][/et_pb_section]