MGA ISOLATION UNITS SA MISOR PREPARADO UG APROBADO SA DOH
Posted: June 22, 2020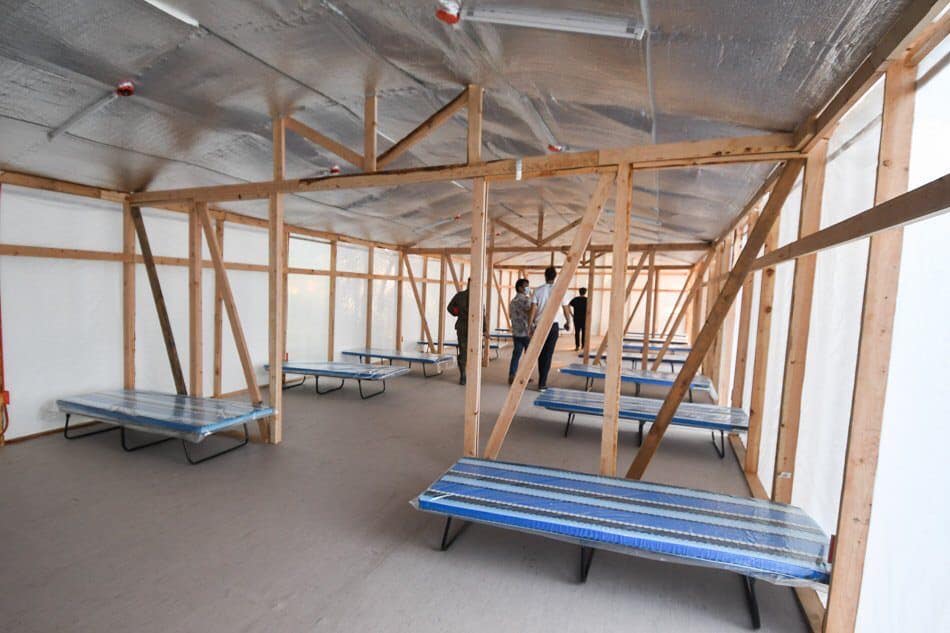 GIKLARO ug gipahibalo ni Governor Bambi Emano nga preparado ug aprobado sa Department of Health (DOH) ang mga isolation units sa Misamis Oriental.
Kini iyang gipasabot ug pagklaro human nakabati og pagsaway nga giingong dili preparado ang isolation unit sa lalawigan.
Pagpasabot ni Gov. Bambi nga ang Department of Health nagsuta na sa tanan isolation units sa barangay, munisipyo ug aprobado na kini ug dako ang pagtoo niini nga adunay kapasidad nga mokater ang kalungsoran labina kon adunay mga moabot nga locally stranded individual (LSI), overseas Filipino Workers (OFW) o bisan kadtong mga gisuspetsahan o probable nga kaso sa Corona Virus Disease (Covid-19).
"Gisuta na ang mga municipal isolation units and DOH approved of it already and I believed that municial has capacity to handle," matud ni Gov. Bambi.
Dugang niini nga ang ospital sa lungsod sa Alubijid, Initao ug Manticao ang mas labaw pa nga preparado gumikan kay naniguro si Dr. Jerie Calingasan kinsa chairman sa Provincial Task Force for Covid 19 nga ang walo ka mga chief of hospital ang kinahanglan preparado kaayo sa pakigbatok sa makamatay nga virus.