NMMC, MIDAWAT'S BALOR P1.8 MILYONES TURBINE VENTILATOR PINAAGI NI GOV. EMANO
Posted: April 23, 2020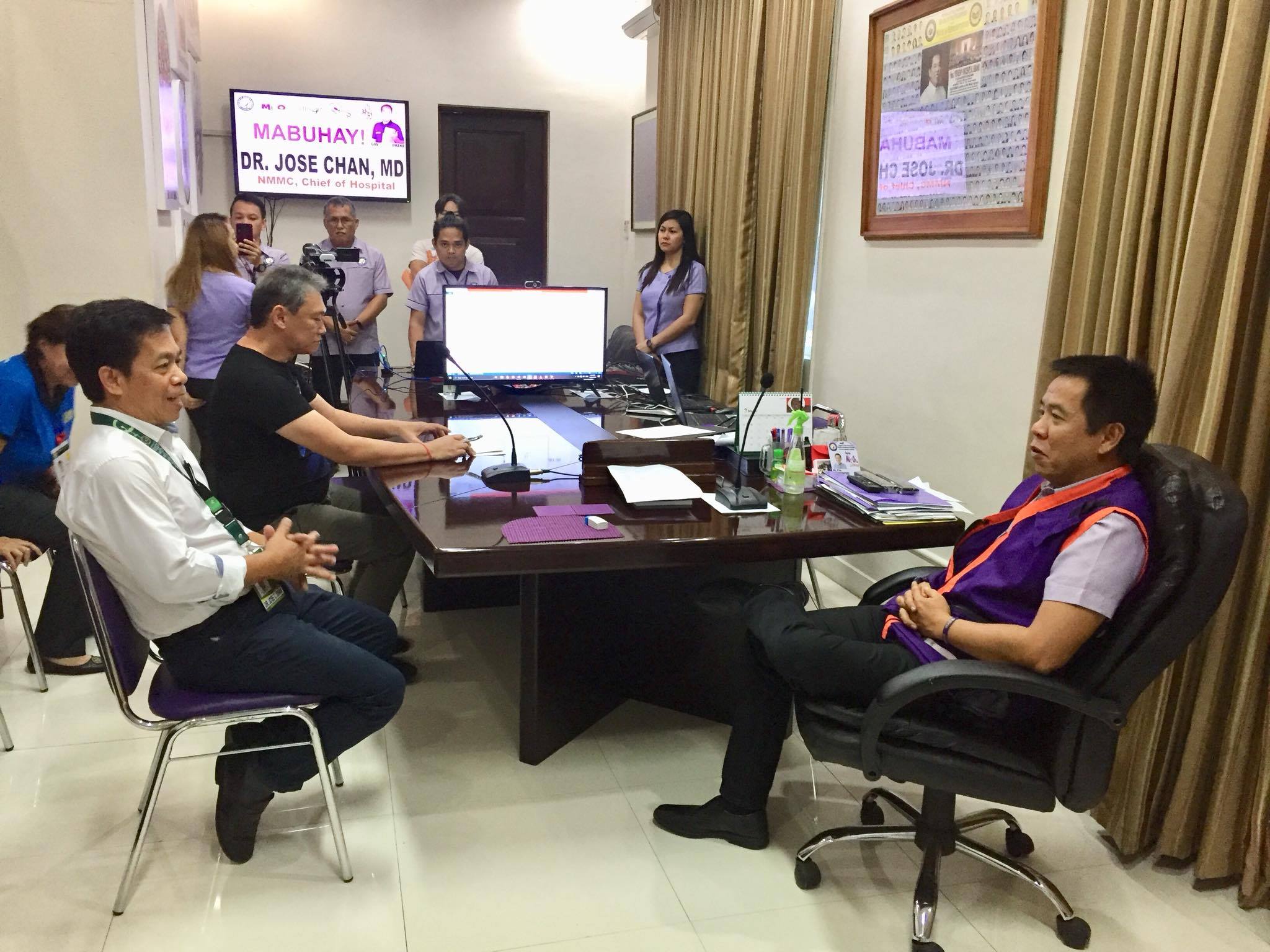 LAING kahimanan ang gidawat ni Northern Mindanao Medical Center chief Dr. Jose Chan niadtong Lunes, Abril 6, 2020, pinaagi ni Gov. Bambi Emano. Kini, alang sa pagluwas sa kinabuhi sa pasyente, hilabina niadtong nagbalatian tungod sa coronavirus disease 2019 (COVID-19).
Usa ka Resvent Turbine Ventilator balor P1.8 milyones ang gitunol ni Gov. Emano ngadto kang Dr. Chan nga gidonar sa Lucio Tan Group of Companies – Phillip Morris Fortune Tobacco Corp. Inc. and Jaime V. Ongpin Foundation Inc. nga gisaksihan ni Provincial Health Officer Dr. Jerie Calingasan.
Mapasalamaton si Gov. Emano sa pagsalig sa maong charitable institution ngadto kaniya nga gihimo siyang tulay aron mapadangat ang ayuda ngadto sa NMMC. Mapasalamaton usab si Dr. Chan sa nadawat nga hinabang, nga matud pa niya, dakung ikatabang sa pagluwas sa pasyente nga maglisod og ginhawa tungod sa grabeng balatian.