P11.6 MILYONES PROYEKTO NATUNOL SA OBA SA 2Q
Posted: August 6, 2018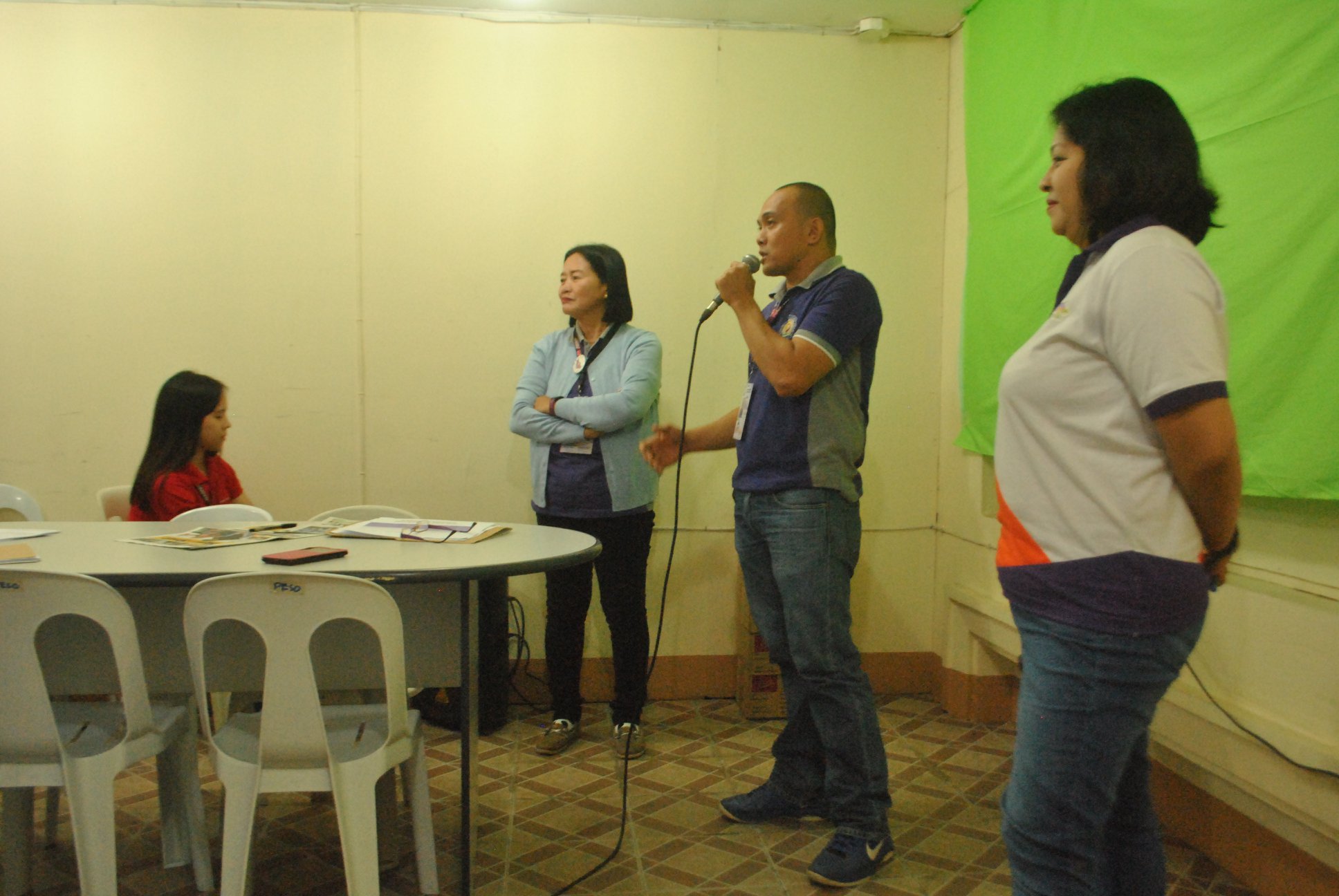 [et_pb_section admin_label="section"][et_pb_row admin_label="row"][et_pb_column type="4_4″][et_pb_gallery admin_label="Gallery" fullwidth="off" show_title_and_caption="off" show_pagination="on" background_layout="light" auto="off" hover_overlay_color="rgba(255,255,255,0.9)" caption_all_caps="off" use_border_color="off" border_color="#ffffff" border_style="solid" posts_number="3″] [/et_pb_gallery][et_pb_text admin_label="Text" background_layout="light" text_orientation="left" use_border_color="off" border_color="#ffffff" border_style="solid"]
Sulod lamang sa tulo ka bulan, gikan Abril 1 padulong Hunyo 30 ning tuig, gibutyag ni Mr. Jener Alaba, nangulo sa Office of the Barangay Affairs (OBA) nga aduna nay 67 ka mga recipients ang nakabenepisyo sa Barangay Affairs & Empowerment Program ni Gobernador Bambi Emano nga mokabat sa P11,619,231 milyones ka pesos.
Sa bulan lamang sa Abril, 31 ka recipients ang nakadawat ug ayuda gikan sa Barangay Affairs Program nga mokabat sa P244,200. Kini gilangkuban sa kabaranggayan sa Una ug Ikaduhang Distrito sa lalawigan sa Misamis Oriental. Gani, bisan pribadong grupo ug asosasyon nga nangayo ug financial assistance natunolan pa sa buhatan sa gobernador.
Sa bulan sa Mayo, 2 ang nakadawat sa kantidad nga P19,000. Samtang sa bulan sa Hunyo, adunay 9 ka recipients nga midawat sa P57,000. Suma total 42 ka recipients sa kantidad nga P320,200 sa programang Barangay Affairs pa lamang.
Sa laing bahin, sa programang Barangay Empowerment, sa bulan sa Abril adunay 18 ka recipients nga nakadawat sa kantidad nga P7,062,365; sa Mayo, 6 ka recipients sa kantidad nga P3,936,666; samtang sa Hunyo adunay 1 ka recipient sa kantidad nga 300,000 nga gilangkuban sa mga nagkalain laing proyekto sa 424 ka mga barangay sa probinsya sa Misamis Oriental. Kini mi suma total sa 25 ka recipients sa kantidad nga P11,299,031 sa programang Barangay Empowerment.
[/et_pb_text][/et_pb_column][/et_pb_row][/et_pb_section]