PROVINCIAL HEALTH INSURANCE OFFICE MIKOLEKTA UG P78.9 MILYON!
Posted: July 3, 2019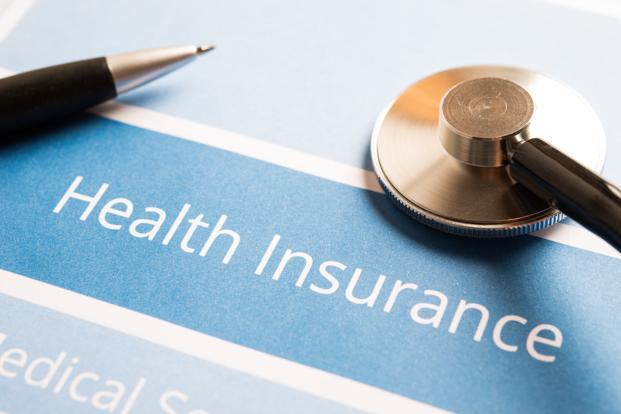 Misaka ug 22 percent ang koleksyon sa Provincial Health Insurance Office (PHIO) ning tuig kung itandi niadtong tuig sa 2018. Kini ang gipahibalo ni Ms. Thelma L. Aziz, gikan sa PHIO ug miingon nga ang ilang buhatan maoy gimandoan nga mag monitor sa mga PhilHealth claims reimbursement ug PhilHealth collection sa walo ka mga Provincial Hospital sa lalawigan gikan sa lungsod sa Magsaysay, Gingoog, Talisayan, Claveria, OWWA Alubijid, Manticao, Balingasag, ug Initao.
Basi sa hospital report kalabot sa kinatibuk-an nga koleksyon sa walo ka Provincial Hospitals sa lalawigan, miabot ngadto sa P78,961,915.00 gikan sa 9,743 ka claims nga nabayran, ug P52,105,809.00 alang sa hospital charges nga gideposito sa general fund.
Ang kantidad nga P26,856,106.00 maoy kinatibuk-an nga koleksyon sa professional fee nga gideposito sa trust fund ug subay niini adunay average value per claim nga P8,105.00.
Dugang ni Aziz nga ang MisOr Provincial Hospital sa lungsod sa Balingasag maoy dunay highest claims payment nga miabot ngadto sa P24,385,712.00; gisundan sa Gingoog nga adunay P17,457,824.00; Manticao nga adunay P13,874.040.00; ug pinakamubo nga claim payment ang lungsod sa Claveria nga adunay P3,166,270.00.
Matud pa sab ni Aziz nga kung ikumpara sa niaging tuig sa bulan sa Enero ngadto Abril, ang claims miabot lamang sa P64,830,276.00 alang sa 7,363 claims paid kung asa P44,202,971.00 alang sa hospital charges ug P20,627,305 alang sa professional fee nga adunay average value nga P8,804.87 per claim.
"Comparatively, this year's January to April collection represent an increase of 22 percent over the last year to January to April collection, however, a decrease of 8 percent in the average value per claim in the amount of 700 pesos per claim is a very indicator and sign of cost effective services while at the same time maintaining the health care standards," matud niini.