QUEEN OF MISOR 2022 IS ALSO FROM NAAWAN By Reymark Semaña
Posted: January 27, 2022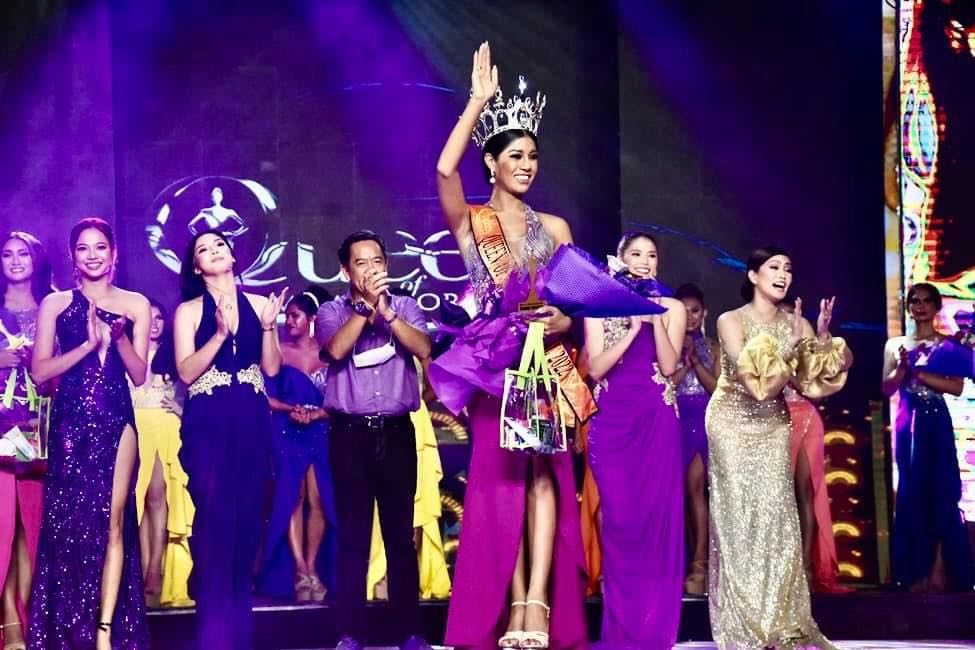 NAAWAN'S bet to Kuyamis Festival 2022's Queen of MisOr 2022 vested other 22 "rainbow" candidates to win the crown in a jam-packed Gingoog City Gymnasium in Gingoog City on Friday, January 14.
Sheila Magpale III is crowned Queen of MisOr 2022. She is now the queen of queens in Misamis Oriental's multi-colored society. But Governor Bambi Emano believes, Provincial Tourism Officer Atty. Jeffrey Saclot is still the "queen of all queens" for making Kuyamis Festivals and its side events, including the Search for Miss Kuyamis and Queen of MisOr, successful.
Jeysn Ramos  of Jasaan was first runner-up; Alexa Naume Babia of Gingoog City was 2nd runner up; Mai Cuizon of Manticao  was 3rd runner-up; while Claveria's Jean Buhian was 4th Runner-up.
Crowners bagged sash, trophy, bouquet, and cash awards. Magpale brought home P30,000.00 cash; Cuizon and Buhian each sacked P15,000.00; while Babia and Ramos grabbed P25,000 cash each.
Ramos won major awards, Best Kuyamis Streetwear, Best in Swimsuit and Miss Photogenic. The Jasaanon also was Miss Skin Magical as corporate award.
This year's Queen of MisOr won Best in Long Gown, while Naawan's bet Sophie Gazini Smith, was Miss Congeniality.
The Queen of MisOr is created by the Provincial Tourism Office to display the talents, skills and abilities of the members of the rainbow sector.