TASK FORCE ELCAC NGA GI ACTIVATE NI GOB BAMBI MALAMPUSON
Posted: February 7, 2020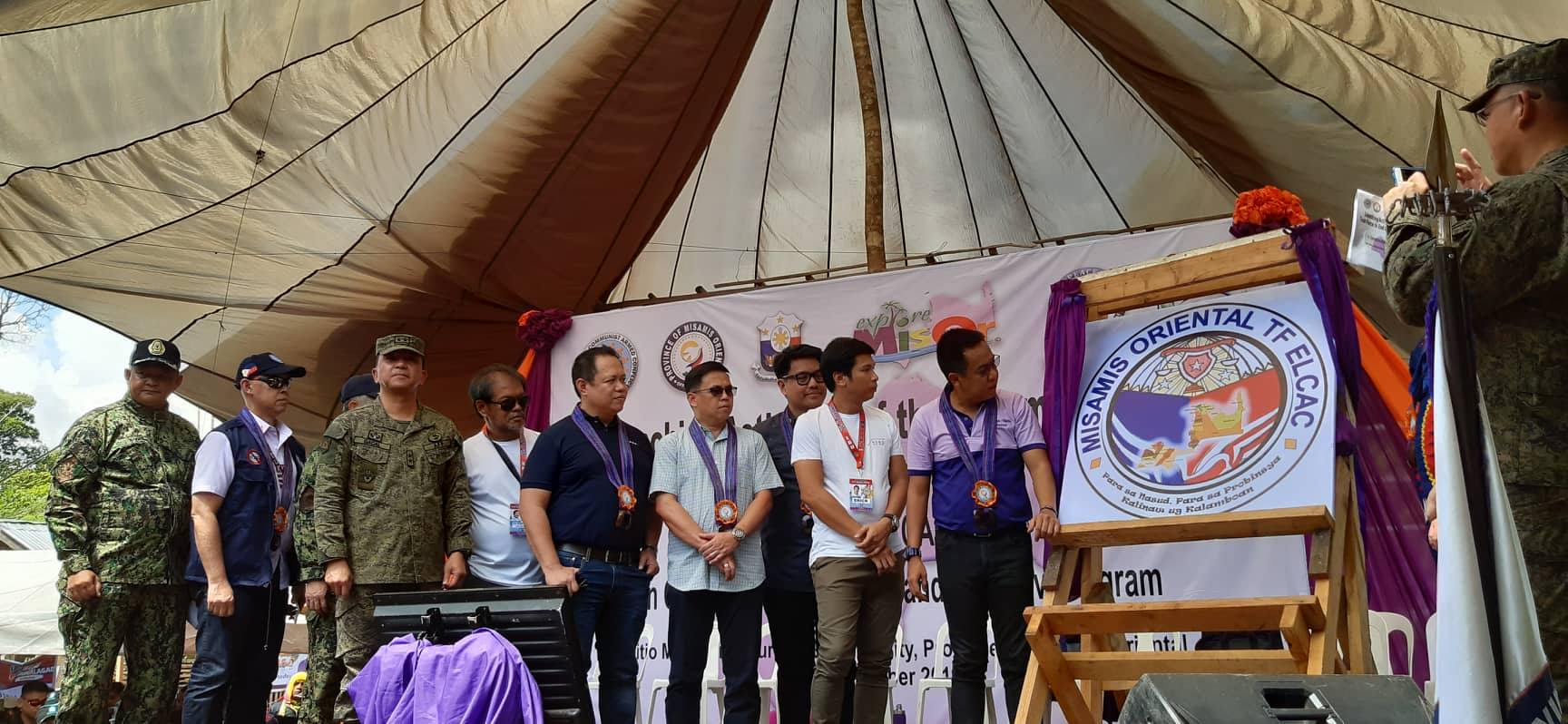 GIPAHIBALO ni Governor Bambi Emano nga malampuson ang iyang pag-activate sa Task Force ELCAC niadtong bulan sa Septiyembre sa Gingoog City.
Dugang niini nga tungod sa kamalampuson niini duha ka mga sakop sa New Peoples Army (NPA) ug aduna pay laing usa ang boluntaryong mitahan pinaagi sa kapitolyo probinsyal.
Kini gikuha sa buhatan sa Provincial Social Welfare and Development (PSWD).
"Task force ELCAC had been very successful in fact unknown to many of you wala guro mo nasayod niadtong nilabayng semana dunay duha ka miyembro sa CPP-NPA nga nagsurender sa kapitolyo sa task for ELcac. usa babae ug usa lalaki and mapasalamatoN ko kay Col. Derilo diha sa opisina ilang gidawat," kini ang butyag ni Gob Bambi.
Gipasalamatan sab niini ang PSWD nga maoy nakigkita sa duha ngadto sa kabukiran.
Ang duha ka kanhi sakop sa NPA giturnover na sa kapitolyo probinsyal sa 58th Infantry Battalion ubos ni Lt. Col. Roy Derilo.
Kini sila iproseso ug ipaubos sa debriefing lakip ang pag enroll sa Elcac aron ilang makuha ang mga benipisyo nga alang lamang kanila.