TULA ELEMENTARY SCHOOL INSTALLED HYGIENE FACILITIES FROM GOV. EMANO By JEBSEN PATLUNAG/PIO
Posted: November 4, 2021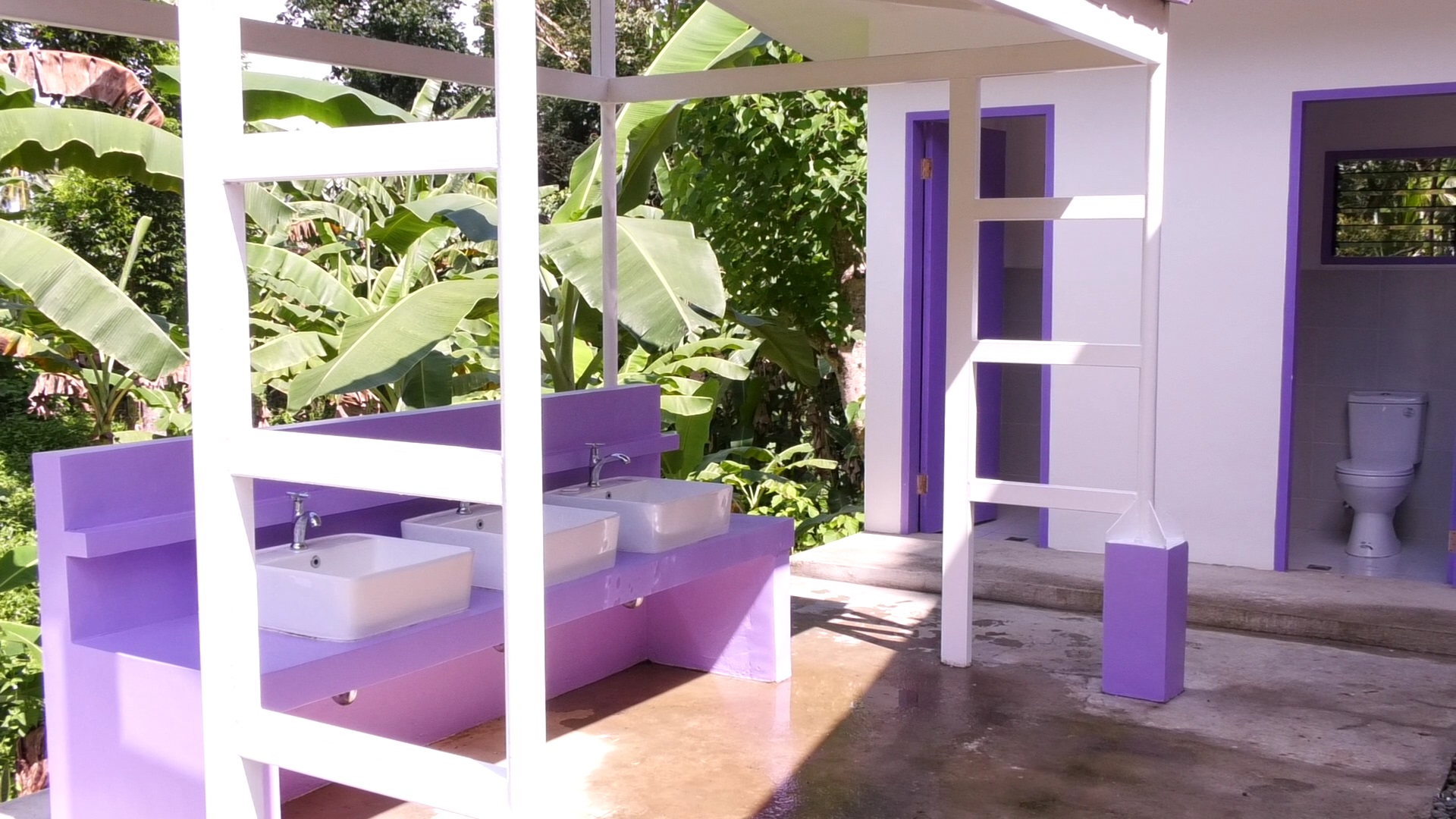 TULA Elementary School in Tula, Alubijid, Misamis Oriental, recently received worth P660,502.22 of hygiene facilities, a project of Governor Bambi Emano to schools to maintain cleanliness especially in the upcoming face-to-face classes.
Alubijid East District Schools Division Superintendent Imelda Galarrita and Tula Barangay chairperson Wilfredo B. Ura-ura expressed appreciation and gratitude to Governor Emano for realizing their dreams necessary for schoolchildren who will benefit the project.
The project includes washing facilities, segregated toilets and proper drainage system, which are one of the priorities of public schools today.
Tula, Alubijid, is one of the remote areas in Misamis Oriental previously deprived of school projects and is now given preferential attention Governor Emano's administration.
Tula Barangay chairperson Wilfredo B. Ura-ura is also grateful
The project fund came from the School Education Fund (SEF).
Board Member Gerardo "Boboy" Sabal III, Sangguniang Panlalawigan's chairman on committee on education, represented Governor Emano during the project turnover, which was attended by Board Members Dexter Yasay, Syramae "Saysay" Emano; MisOr CareS provincial coordinator Mr. Rhandy Akkut and Engrs. Joel Obina and Analie Abao of the Provincial Engineering Office (PEO).