WE ARE READY, PREPARED
Posted: April 23, 2020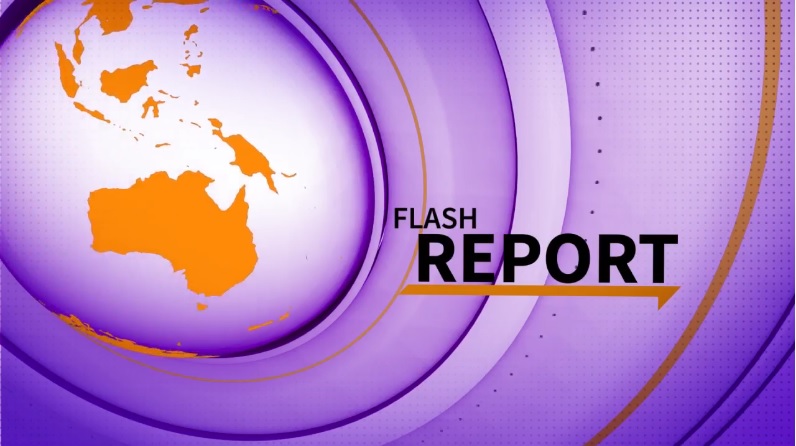 NANGANTI si Gobernador Bambi Emano nga andam ang Misamis Oriental sa tanang matang sa katalagman nga mohapak sa katawhan hilabina ning gikaintapang coronavirus disease 2019 (COVID-19).
Gawas nga adunay pundo nga maggamit ang matag local government unit (LGU) sa 23 ka lungsod ug duha ka dakbayan sa Misamis Oriental ug ang panudlanan sa kapitolyo, aduna pay itunol nga ayuda ang Department of Health pagbatok sa pagkatap ug pagtakboy sa COVID-19.
"Dili man sab na ato tanan. DOH will help us. In fact, DOH is planning to give Gingoog City around P10 million, and I think they are planning to give Manticao P5 million para sa pag combat sa COVID-19," sulti ni Gov. Emano. Kung pundo ang hisgotan, gitataw sa gobernador nga walay angay kabalak-an ang katawhan tungod kay adunay maggamit kung gikinahanglan bisan unsang oras.
"We have money. We are ready. We are prepared," kompiyansang sulti ni Gov. Bambi.
Segun pa ni Gov. Bambi Emano, kinahanglan lamang ipatigbabaw ang panaghiusa ug alyansa batok sa makamatay nga virus. Wad-on ang pamulitika, wad-on ang kasilag ug bentahusong batasan sa pipila padulong ngadto sa pagkab-ot sa hapsay ug malinawong pamuyo sa katawhan sa Misamis Oriental ug Cagayan de Oro.