WITH THE ROTARIANS
Posted: May 15, 2018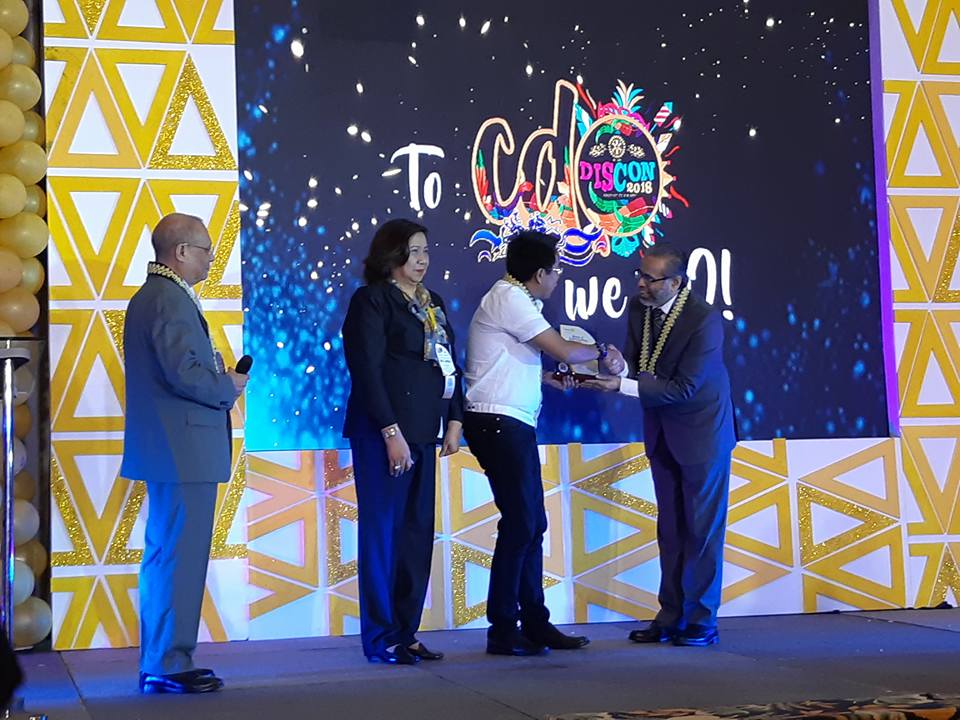 [et_pb_section admin_label="section"][et_pb_row admin_label="row"][et_pb_column type="4_4″][et_pb_gallery admin_label="Gallery" fullwidth="off" show_title_and_caption="off" show_pagination="on" background_layout="light" auto="off" hover_overlay_color="rgba(255,255,255,0.9)" caption_all_caps="off" use_border_color="off" border_color="#ffffff" border_style="solid" posts_number="3″ gallery_ids="2022,2023,2024,2025,2026,2027,2028,2029″]
[/et_pb_gallery][et_pb_text admin_label="Text" background_layout="light" text_orientation="left" use_border_color="off" border_color="#ffffff" border_style="solid"]
Gov. Bambi Emano and Senator Bongbong Marcos grace the District Conference of Rotary International District 3870.
The Governor's discussion put emphasis on the Eight Pillars which supports the Tourism as the flagship program namely, Environment, Infrastructure, Education, Agriculture, Health, Transportation, Cooperative, Peace and order. As to Education program over 16, 500 scholars graduated by I.K.N.B or Iskolar Ko Ni Bambi program, ang garnered 2 Kabalikat Awards from TESDA, for Agriculture, we are now the top producer of Itikan sa kalamboan program or Duck Raising program in islands of Mindanao. for Health, MisOrcareS of the Misamis Oriental Care System which helped 1 million citizens in the province especially to the indigenous people, for giving outstanding social and medical service. and for Peace and Order, Misamis Oriental is a safe province to stay and invest.
In his speech, the Senator also praised the governor on what he has been doing for Misamis Oriental..
"How creative! Tingnan niyo ang mga solutions ni Gob. Bambi, almost 80% of them that are solutions came out from the box, hindi ito yung standard na ginagawa ng lahat nang mga tao, that everybody does, we have to keep thinking kasi konti lang yung pondo natin, and because of that we need to be more creative. I was thinking when i was watching Gob Bambi's presentation, it is good to know that our governors and local government officials still working hard for their constituents." Sen. Marcos Jr. said.
The event was attended by delegates and guest from provinces and cities in the country, Ms. Ma. Salve Duplito (TV Anchor "The Money" ANC News Channel), Ms. Ma. Concepcion Silvestre (Executive Director of Alagang Kapatid Foundation, Tv 5), Ms. Rosalinda Deleste (District Governor), and the representative of the Rotary International Mr. Muhammad Faiz Kawai.
[/et_pb_text][/et_pb_column][/et_pb_row][/et_pb_section]